Creating a VoiceMap audio tour is easy, intuitive and a great way to tell your stories, but there are also a few new things to be learned. Recording the best possible quality audio for your tour will mean more people enjoying and sharing it. It's your voice that will be giving directions and telling stories, so this tutorial will help you to create the best possible audio using your Android device.
Installing a Voice Recorder
1. Go to the Google Play store and download Smart Voice Recorder (free).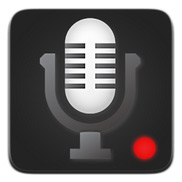 Continue reading "Recording Great Audio on Android Devices" »